About us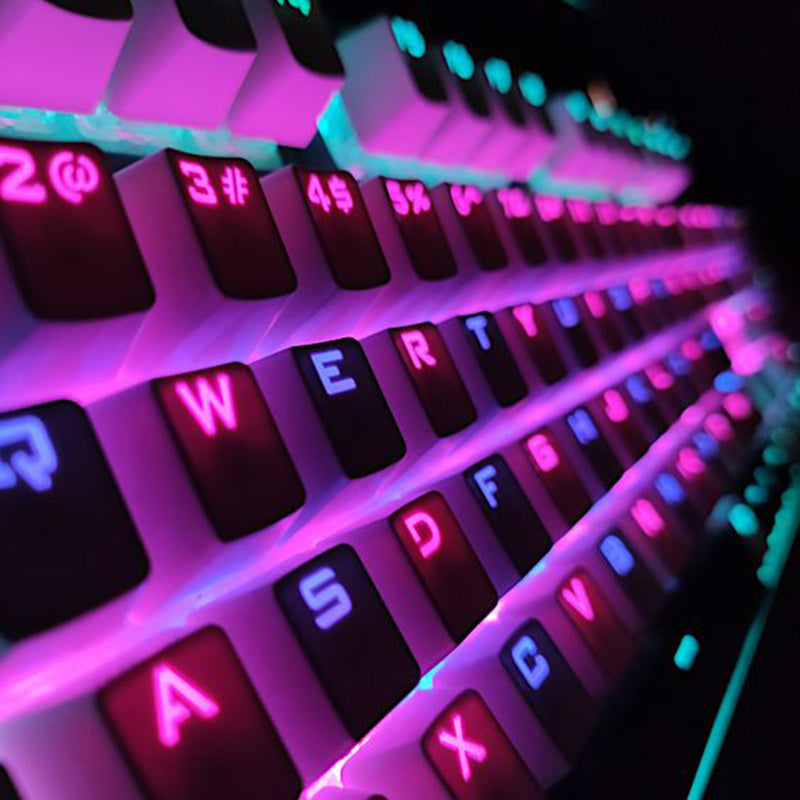 WE THINK
Marsback's team is composed of a group of millennials with an average age of 26. We are fascinated with games and we're dedicated gamers. With such inner passion, we "THINK" from the perspective of consumers and create electronic products that embrace quality and innovation through our dynamic approaches. We understand the desire of today's society and the pursuit of uniqueness and self-realization.
WE BUILD
Sailing in an innovation-driven industry, Marsback has always been aiming to create new things. We know the importance of the strength of sales, but we are more like a product-driven team that is eager to "BUILD" dreams for the gaming market. We want to build creative, versatile gadgets with advanced gaming technology, allowing Marsback to be a trendsetter and influence the future of the gaming industry.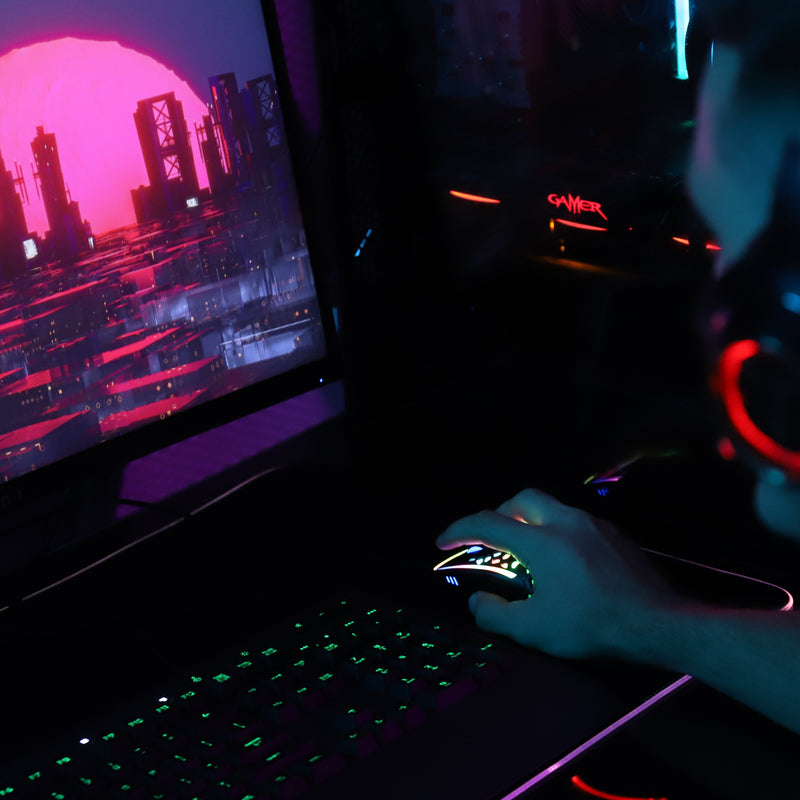 WE DOMINATE
From a local start-up to an international company with a global scale, Marsback always adheres to its principles: always take a step further for the sake of game lovers. Whether now and then, Marsback always wants to stand at the forefront of the market, and "DOMINATE" the future of the gaming sector.