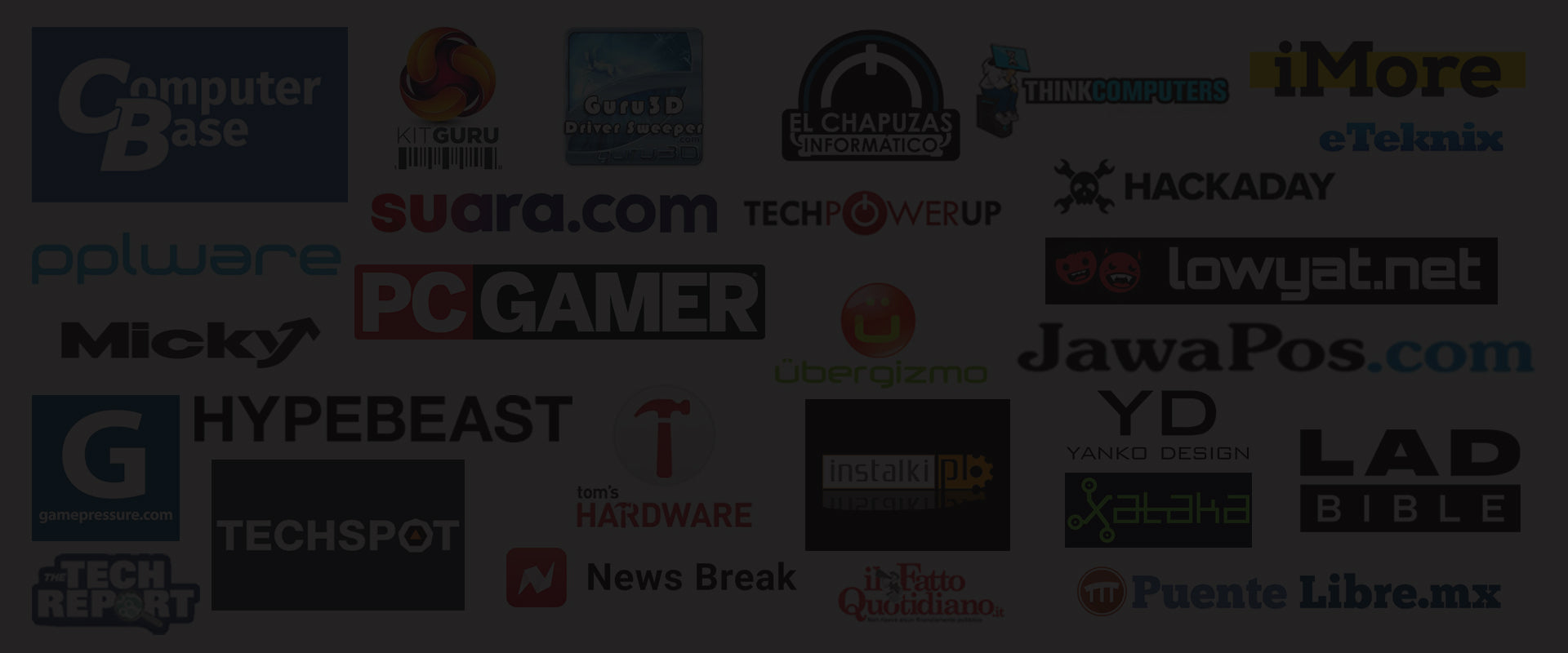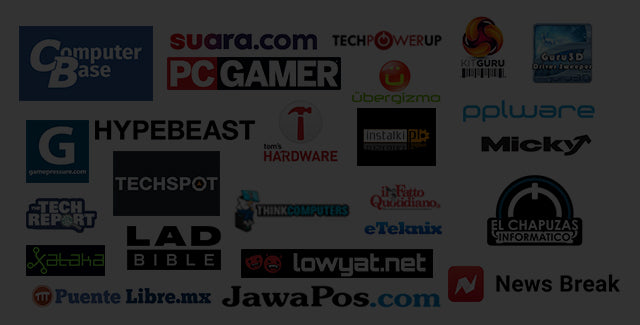 Typing on the Marsback M1 is also a smooth experience, as the custom Marsback switches offer a satisfying click when pressed, along with a nice and light bounce back up.
Bob Fekete - IBTimes
If you've been waiting for a frosted polycarbonate underglow mechanical keyboard that is hot-swappable and wireless, then the Marsback M1 is something that you should consider.
CHRISTINE CHAN - iMore
Underneath the Zephyr's shell lives a tiny cooling fan that's angled at 45 degrees to keep your palm as cool as possible. The speed of the cooling fan is adjustable...
Scharon Harding - TOMSHARDWARE
Zephyr, the company that designed it, bills its self-named rodent as the "world's first sweatproof gaming mouse." The claim rests on an adjustable...
Paul Lilly - PC GAMER